Avec l'officialisation du nouveau set LEGO Star Wars 75181 UCS Y-Wing Starfighter qui sortira le 4 mai prochain, la question suivante est logiquement de savoir quelle sera la promotion préparée par LEGO pour l'opération May the 4th.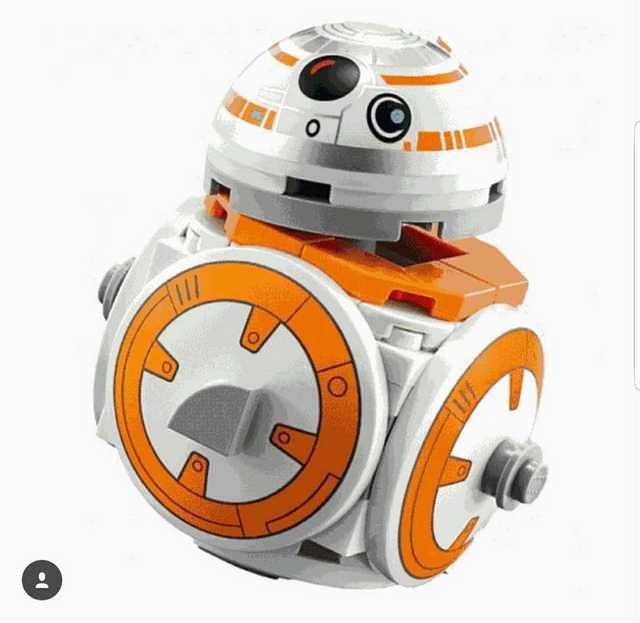 Et après le sympathique polybag LEGO 30611 R2-D2 de l'an dernier, il semblerait que LEGO poursuive dans la même voie avec un polybag LEGO 40288 BB-8 dans le même style brick-built (ci-dessus).
Pas mal, de jolies pièces tampographiées et un résultat plutôt réussi. Pour rappel le R2-D2 de l'an dernier :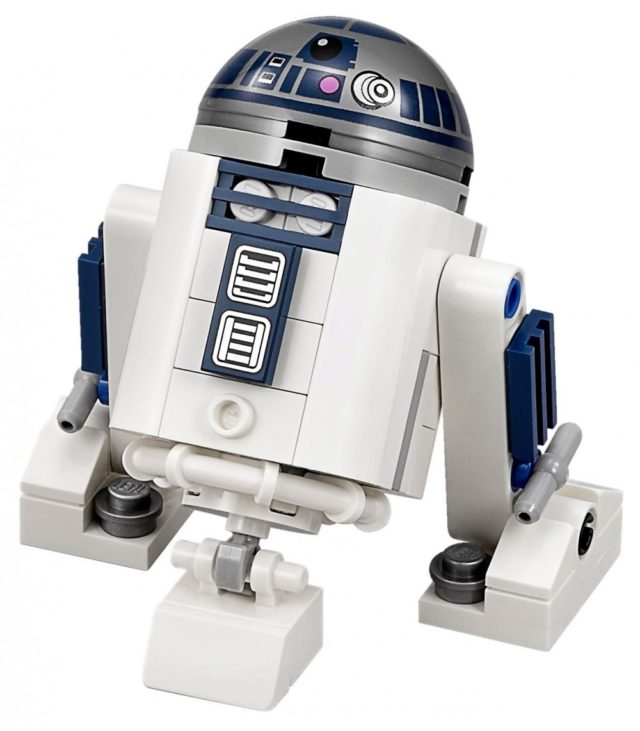 Pas de minifig exclusive si la rumeur se confirme, à moins que LEGO ne se rappelle qu'il a envoyé une carte Black VIP spéciale Millennium Falcon UCS à quelques milliers de personnes, et qu'une autre offre spécifique soit prévue pour les porteurs de cette carte…
(via Reddit et Promobricks)
LEGO Star Wars May the 4th : un polybag BB-8 brick-built ?