Cela devient une habitude pour le San Diego Comic Con, pour sa minifig exclusive DC Comics, LEGO pioche cette année encore dans l'Arrowverse, l'univers des séries TV de la CW (Arrow / The Flash / Legends of Tomorrow), après Atom l'an dernier.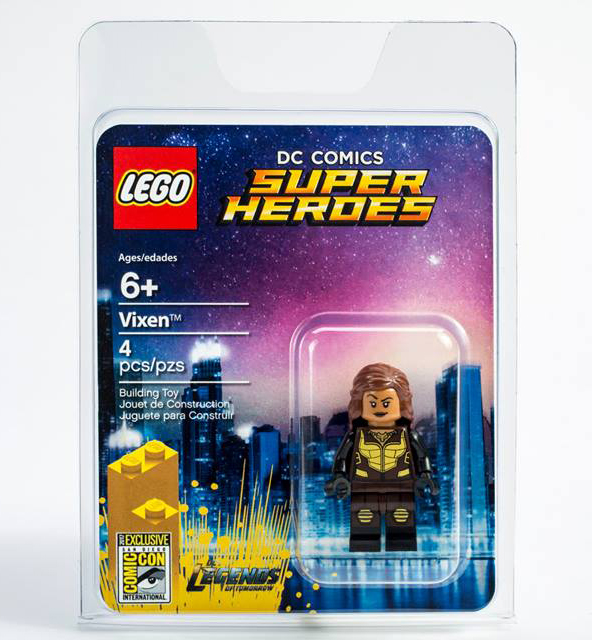 Et LEGO a choisi pour ce SDCC 2017 le personnage de Vixen (Amaya Jiwe, incarnée à l'écran par Maisie Richardson-Sellers), membre de la Justice Society of America et l'un des personnages principaux de la saison 2 de Legends of Tomorrow. Elle possède une amulette magique qui lui confère les capacités d'un animal (la force d'un éléphant, la vitesse d'un guépard, etc…).
Cette minifig sera distribuée pendant le Comic Con de San Diego les 21 et 23 juillet prochains via un tirage au sort, et plusieurs exemplaires seront également à gagner sur le compte Twitter de LEGO.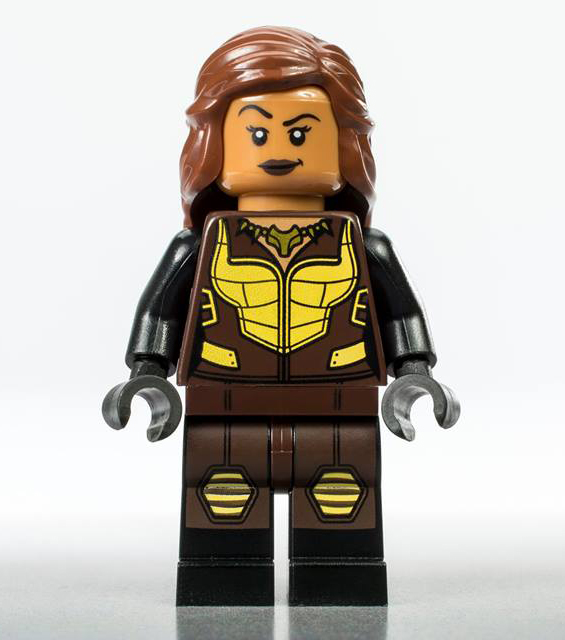 Rendez-vous très bientôt (demain ?) pour découvrir la figurine exclusive Marvel qui sera distribuée les 20 et 22 juillet.
Personnellement, autant j'avais failli craquer sur ebay l'an dernier (surtout pour Atom), autant cette année la minifig de Vixen ne me parle pas du tout, surtout que la série est loin d'être un chef d'oeuvre…
Minifig exclusive LEGO SDCC 2017 : ce sera Vixen côté DC Comics