Décidément le champ d'action de LEGO est sans limites ! Après les jeux d'échec et les jeux vidéos, LEGO présente sa propre version du classique jeu de société Qui est-ce ? (What am I dans la langue de Shakespeare)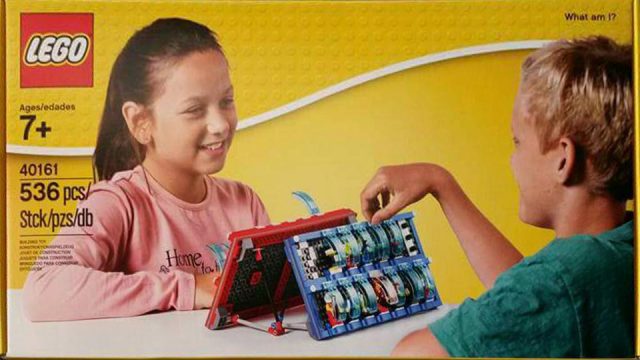 Le principe reste exactement le même que le jeu de société original MB : trouver, par élimination, le personnage choisi par son adversaire. Le set contient 536 pièces et visiblement quelques minifigs pour pouvoir lancer les premières parties.
Et le jeu offre un potentiel quasi infini puisque vous pourrez évidemment le mettre à jour avec votre propre stock de minifigs, voire même vous lancer dans des parties à thème : un Qui est-ce ? Ninjago, un Qui est-ce ? Nexo Knights, un Qui est-ce ? Lord of the Rings, un Qui est-ce ? Star Wars… Il y a moyen de rigoler !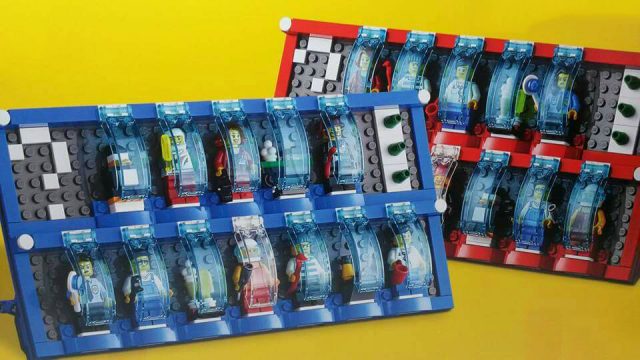 Ce set LEGO Qui est-ce ? (référence LEGO 40161) a déjà été aperçu dans les rayons du nouveau LEGO Certified Store italien d'Arese, à côté de Milan. Pas encore d'informations sur sa disponibilité ni sur son prix !
(vu sur Jay's Brick Blog – merci à Jérôme pour les photos !)
40161 What am I? La version LEGO du grand classique des jeux de société : Qui est-ce ?