Doctor Who vient de faire son apparition dans LEGO Dimensions et arrivera prochainement dans le set LEGO Ideas 21304 Doctor Who. Et LEGO semble vouloir aller encore plus loin puisque Warner Bros. serait en négociations avec la BBC pour permettre au Docteur de faire une apparition dans le film The LEGO Movie 2.
Une information lâchée par Rob Schrab, réalisateur du futur film, dans le Harmontown Podcast de cette semaine. Nous n'en saurons pas plus pour l'instant sur l'importance du rôle envisagé (juste un caméo ? ou davantage ?) mais il y a encore du temps puisque le film n'est prévu que pour 2018 !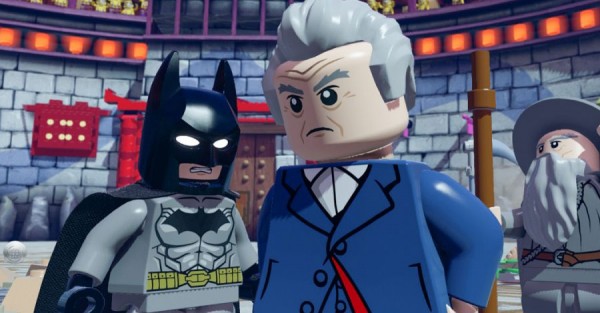 Doctor Who dans The LEGO Movie 2 ?