Voici le premier trailer du jeu vidéo LEGO Marvel Avengers (pour la précommande duquel GameStop offre Iron Man Silver Centurion), où il sera possible de rejouer les scènes les plus marquantes des films Avengers et Avengers 2, l'ère d'Ultron.
Cette bande-annonce est centrée sur la bataille de New York de la fin du premier volet, mais le gros plan final sur la minifig d'Ultron promet aussi de pouvoir revivre l'action du second film, toujours avec l'humour LEGO !
Le jeu est prévu pour la fin d'année sur console (Xbox One, Xbox 360, PS4, PS3, PS Vita, WiiU, Nintendo 3DS) et sur PC.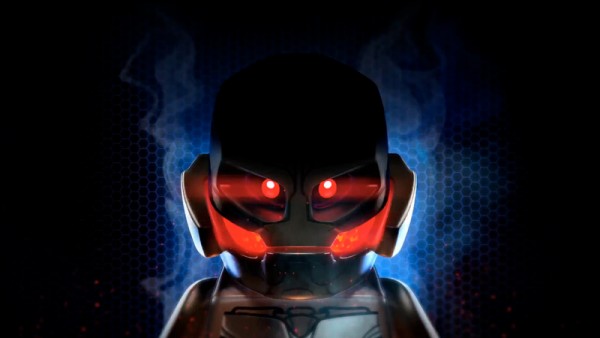 The first console videogame featuring characters and storylines from the critically-acclaimed film Marvel's The Avengers and the blockbuster sequel Marvel's Avengers: Age of Ultron. Play as Earth's Mightiest Heroes in their quest to save the world while reliving some of the most amazing moments from the Marvel Cinematic Universe, including the famed Battle of New York between the Avengers and Super Villain Loki as seen in Marvel's The Avengers.
Premier trailer du jeu video LEGO Marvel Avengers