Le club de football de Manchester United vient d'annoncer la signature d'un partenariat avec LEGO pour l'exploitation de sa licence.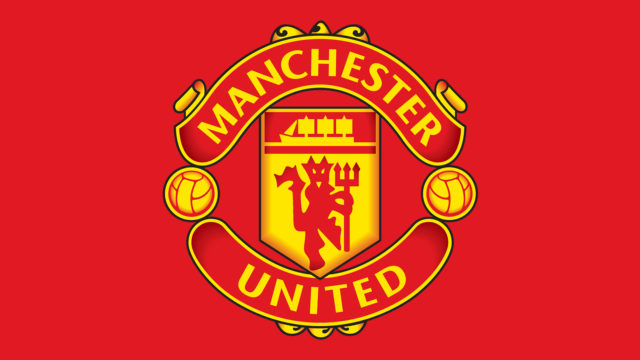 Cela se traduira donc en 2020 par la commercialisation de produits LEGO. Certains vont immédiatement penser à une série de minifigs à collectionner (comme celle de l'équipe nationale d'Allemagne en 2016), mais la rumeur parle plutôt d'un gros set pour construire le mythique stade d'Old Trafford. Wait & see…
"Our partnership with LEGO is a licensing agreement. More information on the partnership and some exciting new products will be released in the new year".
Reste également la question de la distribution de ce(s) produit(s) : uniquement dans les boutiques officielles du club ? Seulement au Royaume Uni ? Partout dans le monde ?
(via offthepitch)
LEGO signe un partenariat avec Manchester United