Lors de l'annonce du set LEGO Minecraft The Fortress (21127), l'un des points mis en avant était la grande modularité de cette forteresse, offrant encore plus de configurations possibles que le gros playset 21128 The Village.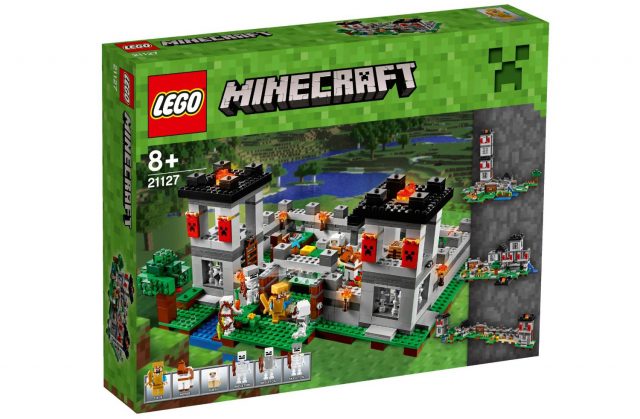 Si jamais certains d'entre vous sont fans de la gamme Minecraft, LEGO vient de mettre en ligne sur Facebook une petite vidéo de présentation du set, à la façon des vidéos de designer généralement réservées aux sets exclusifs D2C (Direct to Consumer). De quoi découvrir d'un peu plus près de quoi ce set sera fait !
Le set Minecraft 21127 de 984 pièces sera disponible en Septembre au prix public US de 109,99$, et permettra d'obtenir Steve avec une armure dorée, trois squelettes, un cheval et un mouton.
Et pour ceux qui ne sont pas fans de la gamme, elle ne risque malheureusement pas de disparaître de sitôt des rayons : avec un film Minecraft annoncé pour mai 2019, LEGO devrait logiquement continuer à régulièrement sortir quelques sets chaque année pour être prêt quand le film sortira !
LEGO Minecraft 21127 The Fortress en vidéo